coGalleries also runs a leading art gallery space in Berlin´s vibrant art center Berlin-Mitte. We host regular exhibitions of emergent Berlin artists, our artists in residence and collaborations with our international partners from China, Brazil, USA and EU.
Recent shows at our Berlin gallery include:
The exhibition "Stranger In Polaroid" a photography show with exclusive & never seen before polaroid images by Otto Grokenberger taken during the movie "Stranger Than Paradise" by Jim Jarmusch during the years 1983 and 1984. The show was curated by Jenne Grabowski and presented by JB. Institute.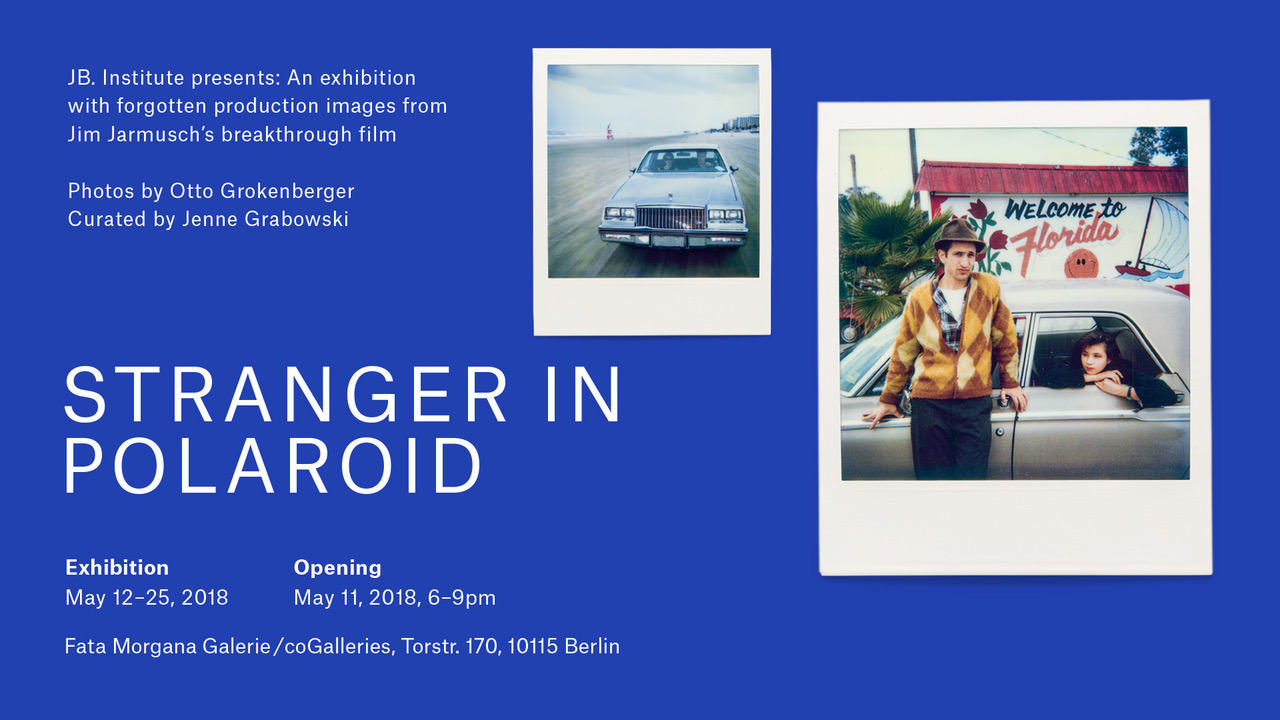 ——————————