Unlock Berlin through the Arts
We turn trips into masterpieces.
Designed for world explorers, we grant access to Berlin's vibrant art scene, visit unique creative spaces, and meet the creators and personalities behind them. Sip champagne with the city's most promising emerging artistic talent and get an exclusive presentation of original artworks and special editions behind studio doors.
Our creative guides unlock and unpack the distinct local character, architecture, and histories of Berlin's most dynamic neighborhoods: Kreuzberg, Mitte, and the New Creative East.
Graffiti has been used to start revolutions, stop wars, and generally is the voice of people who aren't listened to. Graffiti is one of those few tools you have if you have almost nothing.
Art Tour Description
The Kreuzberg district is the canvas for some of Berlin's most dynamic murals and graffitis. Well explore the pulse of the city's acclaimed Street Art scene at choice locations in this highly multicultural and creative neighborhood. We will meet a well-known urban artist and get an exclusive presentation of original artworks and special print editions in their studio.
Why Street Art?
Irreverent, subversive and in-your-face, Street Art is at once a shot in the dark and a catalyst for change. Berlin is practically synonymous with Street Art. Before its fall, the Western side of the Wall served as one of the world's largest and most important galleries for graffiti and urban visual art and the city as a whole has continually stimulated and nourished a vibrant Street Art culture. In Berlin Street Art is a force; it enlivens and activates the city's diverse architecture. Some would even argue that Street Art in Berlin is a kind of architecture itself. Pioneering artists such as Keith Haring, Banksy, Ron English, JR, and Shepard Fairey have all used Berlin as a canvas for their powerful messages and this edgy city continues to attract and inspire new Street Art talent from all over the globe. With its subversive, egalitarian roots and broad visibility Street Art is particularly a unique way to immerse yourself in the nuances of Berlin's diverse local cultures, explore its rich past history, and gain insight into its future evolution.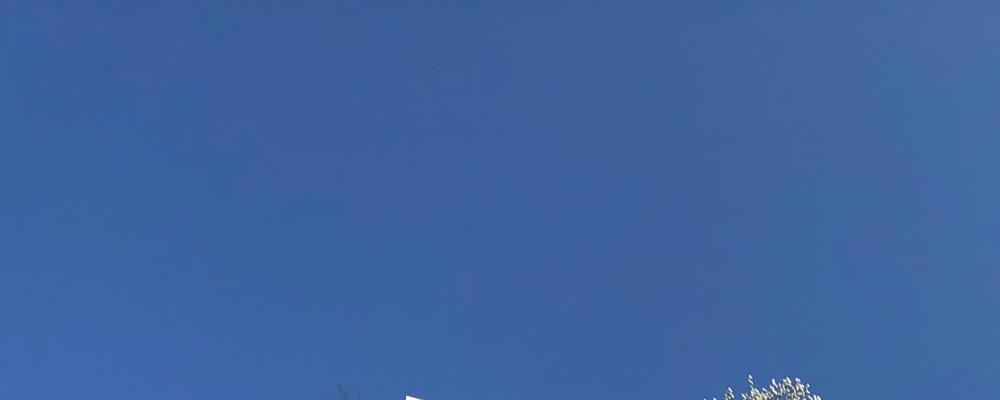 Area we´ll visit
We´ll start at Moritzplatz, the center of Kreuzberg and its new creative movements, we´ll find Berlin´s biggest art supply shop, the Oranienplatz and the famous Oranienstreet, full of hip and underground fashion, design and book stores, bars, cafés and a variety of hidden backyard shops and art spaces.