coGalleries international artist residencies in Berlin (Germany). All of our programs are open for professional artists, curators and researchers and culminate in a final exhibition in a leading local art space. We also provide studio visits and teaching from mentors (international curators, gallerists and artists).

✉️ Sign up to our Residency Newsletter and be the first one to know about our new Open Calls and Artist Opportunities by clicking here.
Open to all artistic practices.
Our Berlin program includes a solo exhibition at our gallery space in the centric art district of Berlin-Mitte. It's aimed at stimulating exchange between international artists, curators, art organizations and art institutions. We support in networking, production, and presentation of your work. The residency can be combined with our Nairobi twinning residency - SanaSanaa.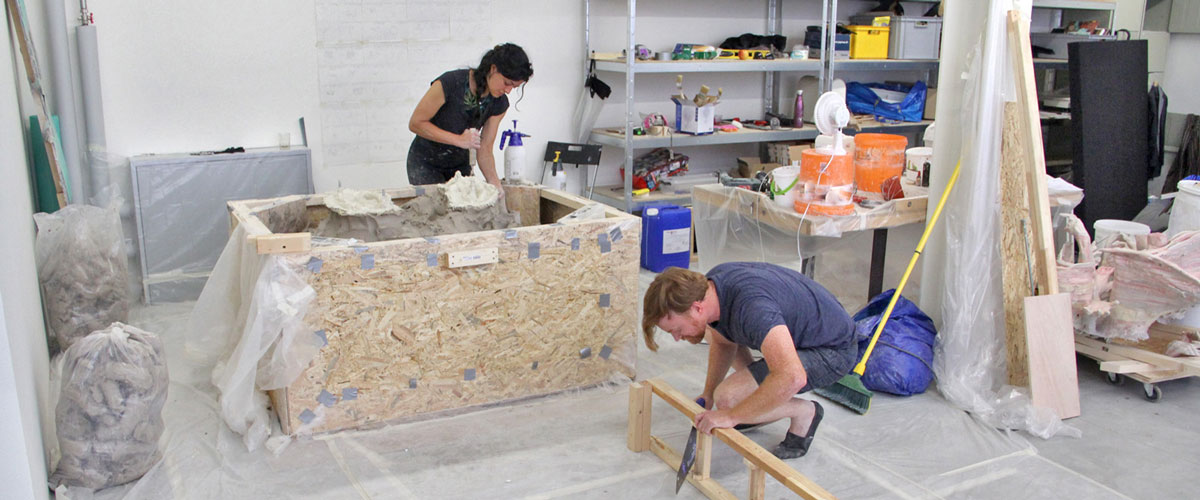 Open Calls
You can find the current open calls in our Magazine.
Application Process
All residencies can apply via the application form. We accept applications on a rolling basis but also run open calls on specific topics. We are well-planned ahead but also allow a high level of spontaneity. We always try to make it happen.
Please apply by filling out the Application Form. Please also include a CV, as well as a minimum of 3 .jpg images showing your artistic process and exhibition documentation. Granted your permission, these images will be used towards our social media, website, invitations and catalogues. File names should include your name and the titles of the work.
For questions and any type of uncertainties, write to us at residency@cogalleries.com
We suggest residents to seek Funding Opportunities in advance through grants and sponsorships.
Impressions of former events by coGalleries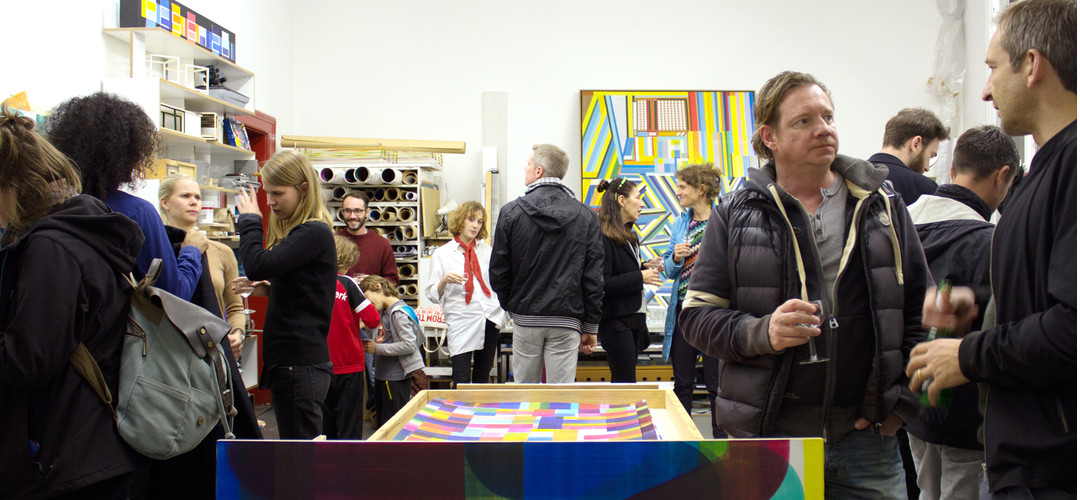 Full house during the Studio Opening of Carlos Silva.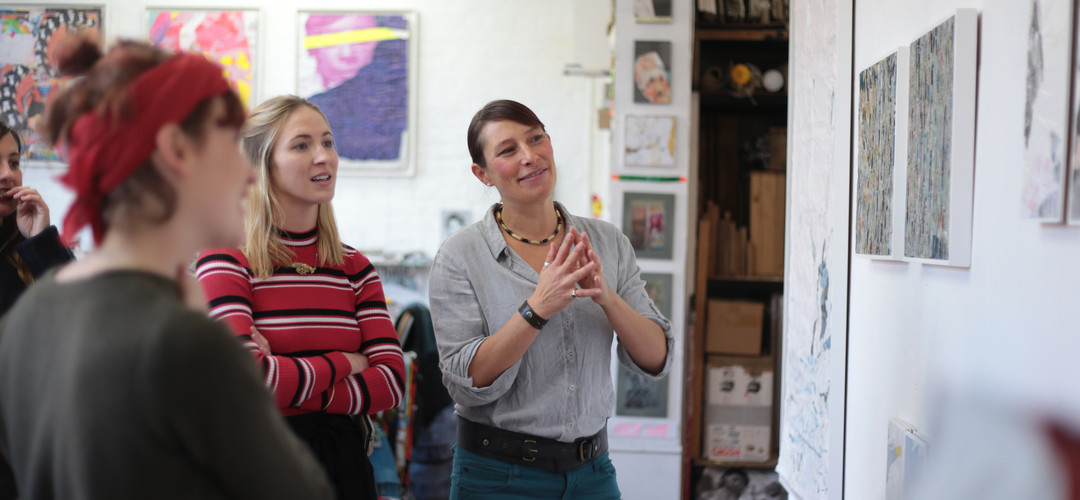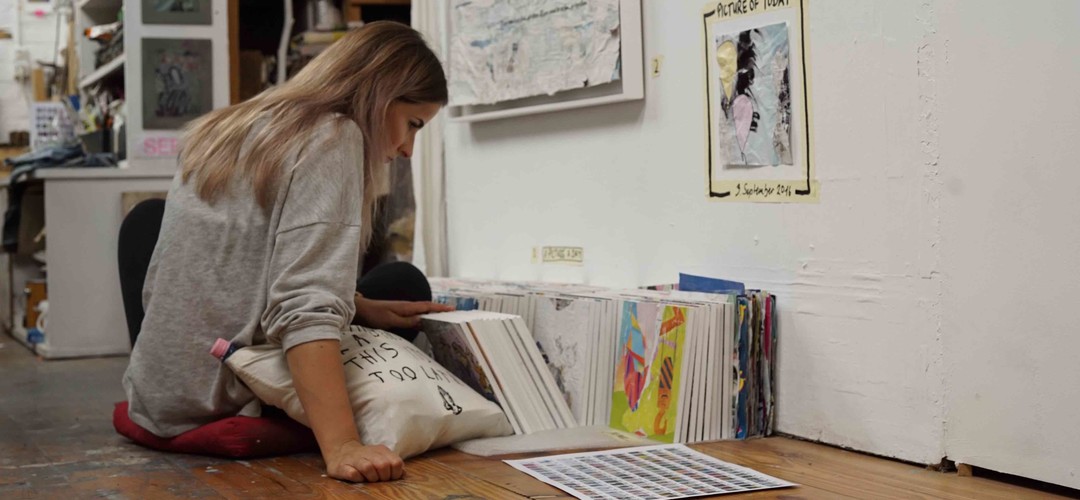 Studio Opening and Visit of Berlin-based collage artist Pola Brändle.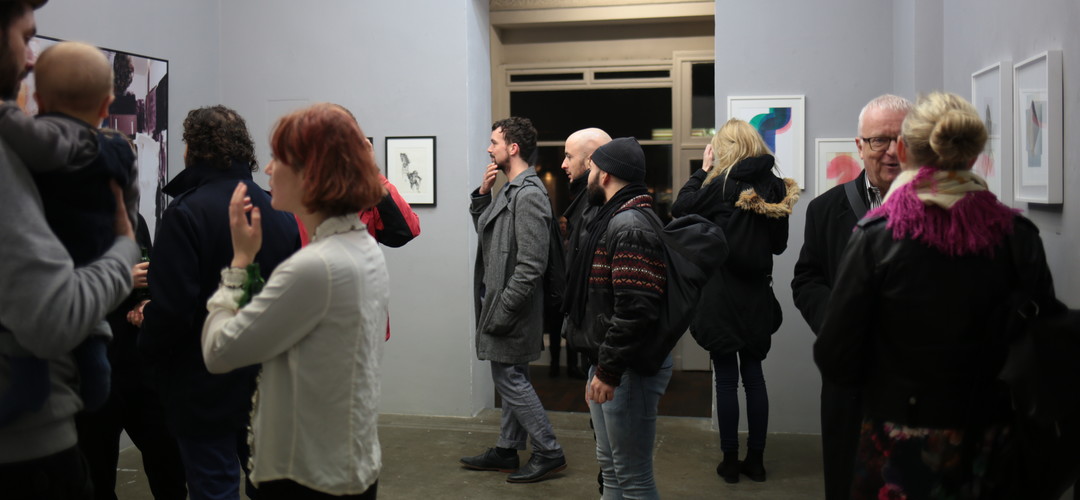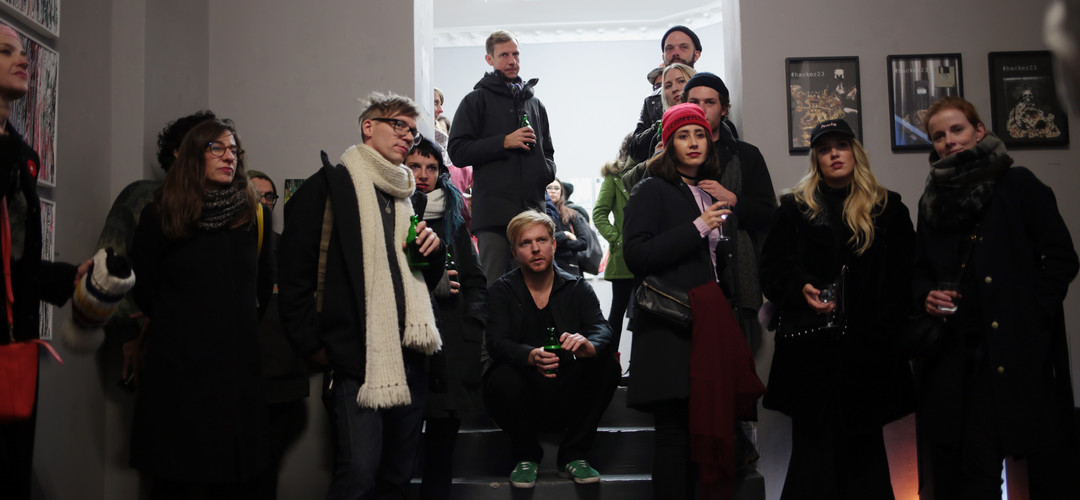 A glimpse of the Opening Night of our gallery space coGalleries.
Annique Delphine's Studio Visit and happy Boobheads after a workshop in coGalleries.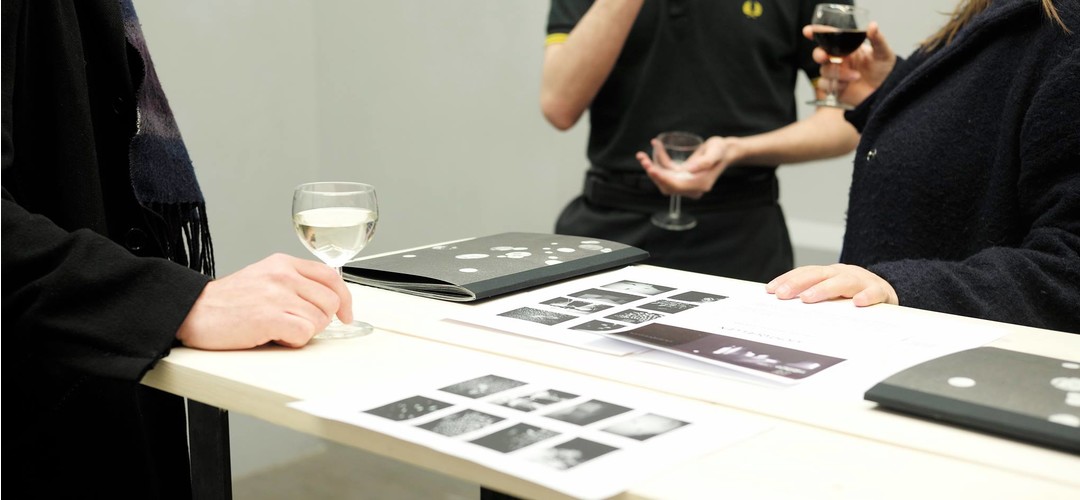 Lichtquellen Exhibition and Book Release in the coGalleries gallery space.