EARLY SUMMER FAILURES – GROUP SHOW
BEATE BAUMHOLZER
JENNY KEUTER
ROBERT NIEMANN
JAN ZIEGLER
EXHIBITION: APRIL 23rd - 29th 2018, 2-9 pm, SUNDAY 2-6 pm
OPENING: WEDNESDAY, APRIL 25th 2018, 6-10 pm
Art Exhibition Berlin

coGalleries is pleased to present EARLY SUMMER FAILURES, a group exhibition showing recent figurative and abstract works by four Berlin-based artists. Each artistic position is moving in untried directions, to explore new facets of expression without excluding the at times unsettling moment of surprise.
Beate Baumholzer tames her expressive signature and finds compact, clear compositions that symbolize magically charged landscapes of hermetic atmosphere.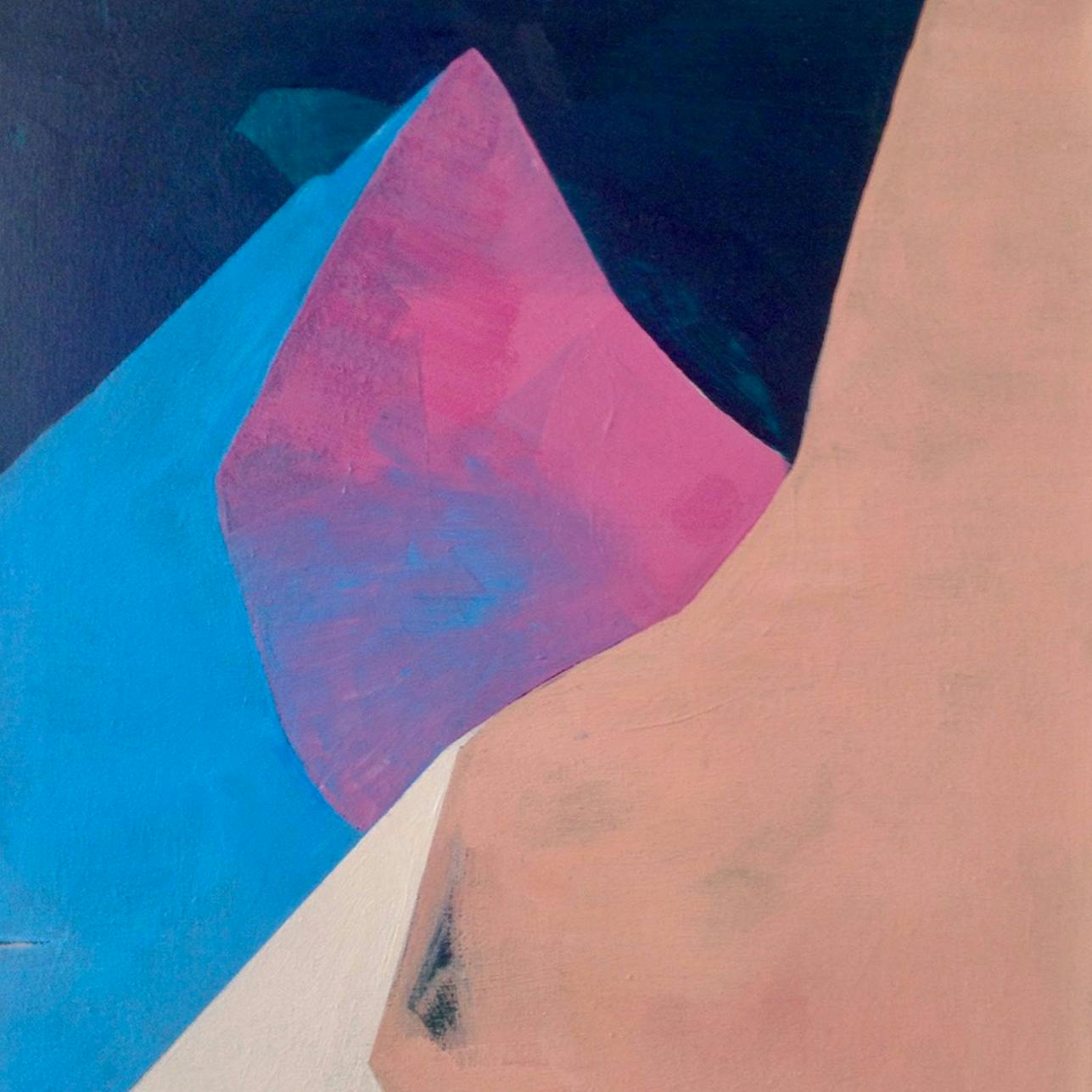 In her subtle, calligraphic work Jenny Keuter discovers a new painterly and at the same time more complex form of expression enriching her fascinating vocabulary of vibrating drawings.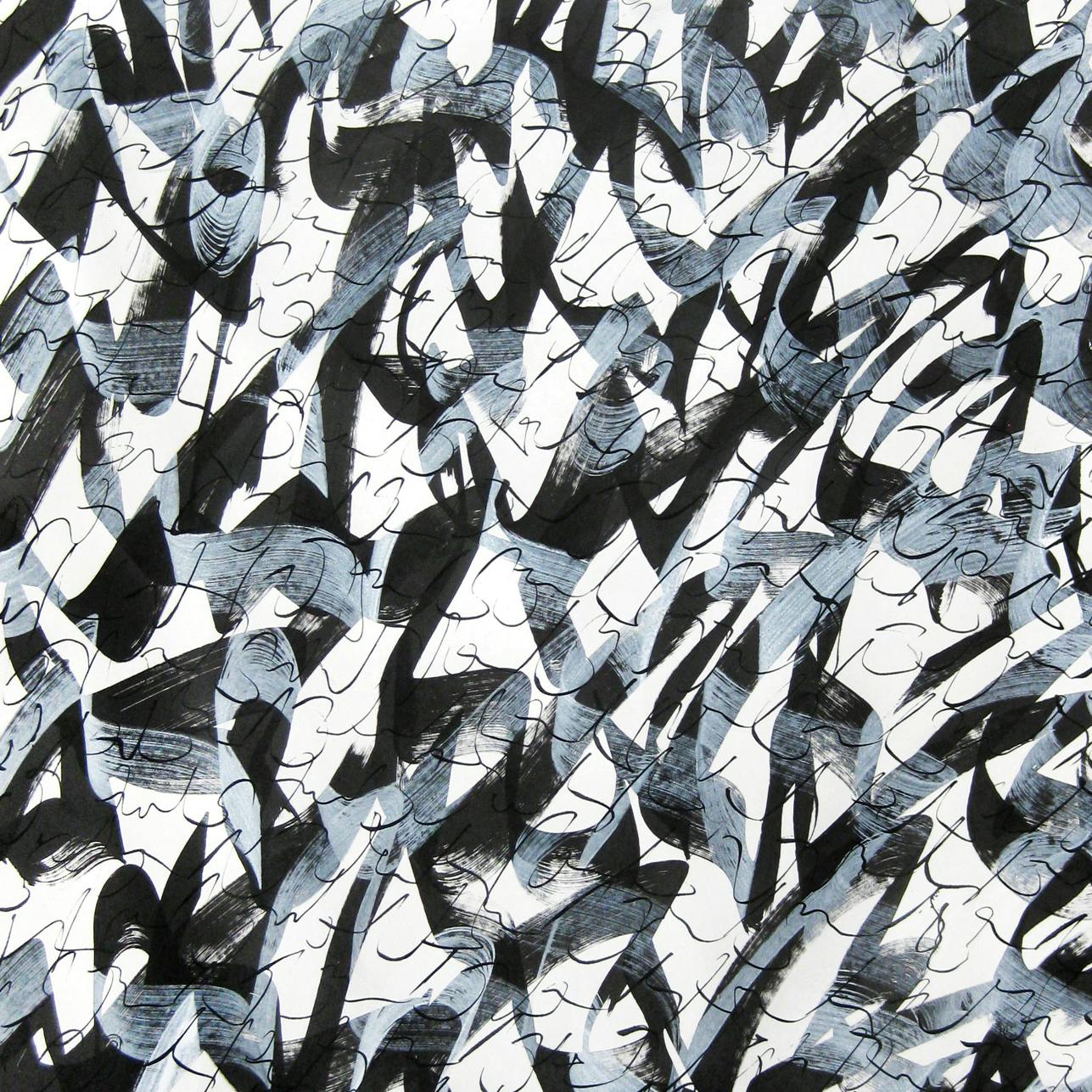 Robert Niemann's once static portrait drawings have developed into surreal, almost exaggerated figurative compositions that irritate through their autonomous coloration.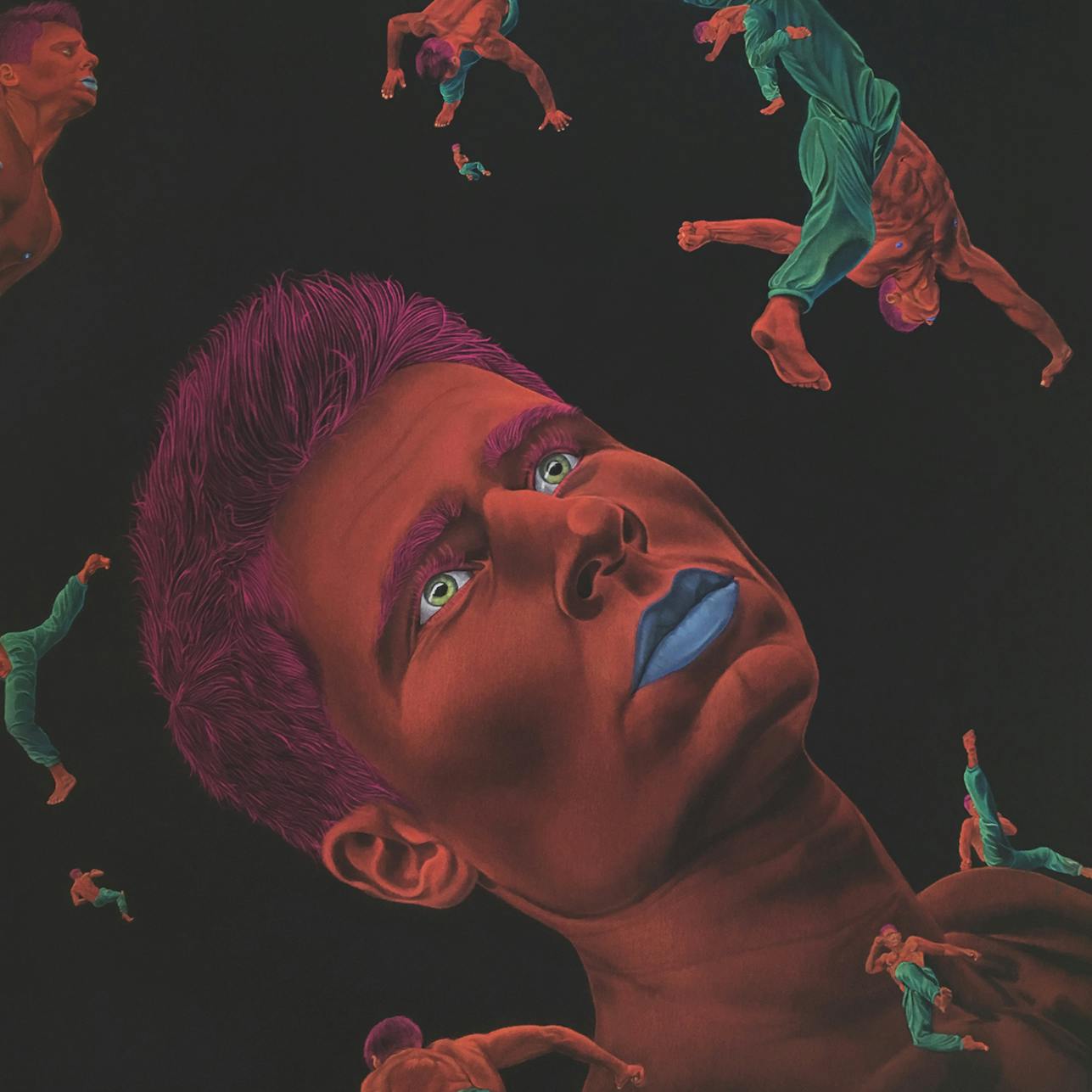 Jan Ziegler's abstracted figurative depictions and his gestural landscape paintings tend to capture human emotions in visual references beyond established aesthetics.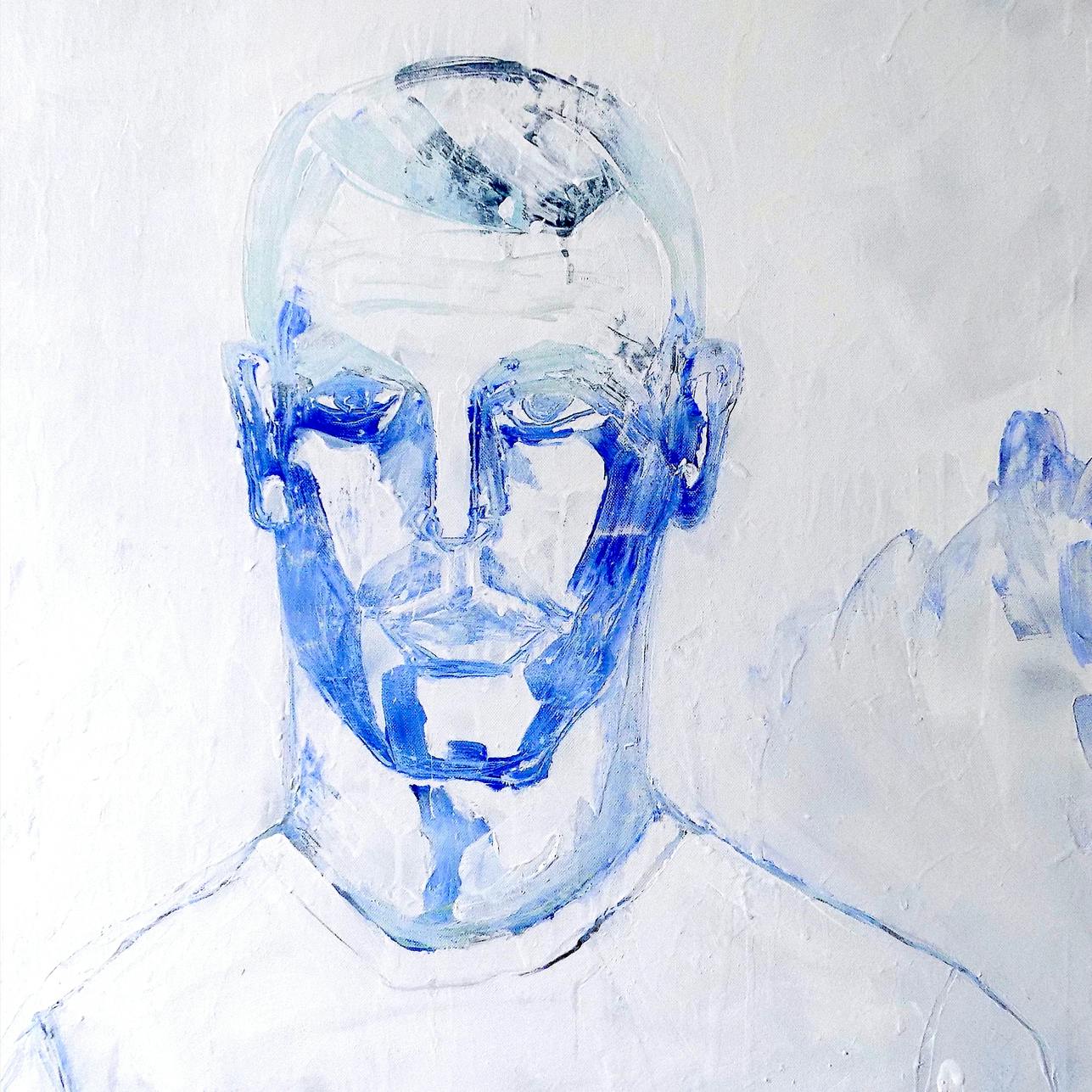 coGalleries - where art lives
Torstr. 170, 10115 Berlin-Mitte